Polestar's Gateway for Pilates Course is a fantastic opportunity to take your passion for Pilates one step further. Learn what is involved in teaching Pilates either to just enhance your own knowledge, or to use it to begin a career teaching Pilates.
Gain a deeper understanding of the Pilates method, learn selected Pilates mat exercises, and walk away with the practical skills to apply correct form and sequencing. Gateway will enhance your understanding of biomechanics and common movement pathologies to help keep your clients safe from injury.
DATES
29th Oct 2022 - 30th Oct 2022
Certification
Certificate of attendance
Insight into Polestar movement concepts & Pilates professional ethics.
Learn to teach 18 original and preparatory Pilates mat exercises.
Correctly identify the basic concepts applicable to each Pilates mat exercise.
Understand the most common contraindications & precautions for the 18 exercises.
Identify anatomical landmarks necessary for teaching Pilates.
Ability to correct common faulty movement patterns
Enhance your current repertoire within your scope of practice.
Satisfy the prerequisite for Polestar Comprehensive training
Health and fitness professionals wanting to complement their current practice with Pilates
Pilates enthusiasts wishing wishing to deepen their Pilates experience and/or:
Anyone taking a first step towards a career teaching Pilates
Prerequisite
Your course begins with three hours of online training at home, and shifts into experiential labs for collaborative learning. You will learn a variety of mat exercises and sequences that you can immediately work into your exercise and rehab programs.
Online Component
The online training is a requirement for all Gateway Pilates students. The online course consists of 3 lectures:
Pilates History and Evolution

Polestar Movement Principles

Professional Ethics and Scope of Practice.
Each of these lectures is followed by a brief online quiz, which you must pass to progress to the next Gateway course module.
Polestar Pilates UK Ltd. Cancellation & Amendment Policy: More than 60 days prior to course start – full refund of all course fees*; 50% refund for 31-60 days' notice; 30 days' or less notice – no refund.

We reserve the right to cancel or re-schedule any course or course module. Polestar Pilates UK Limited is not responsible for any participant's hotel/airline reservations or transportation to and from a course in the event of cancellation of a course. *Refunds exclude online course costs of £99.00 which are non-refundable. 
COST
£ 299
INCLUDES:
Online training resources
Laminated practice cards
Bound manual
Video library

How your time is spent
Online Component (6 hours)
Face-to-Face Training (16 Hours)
More courses available now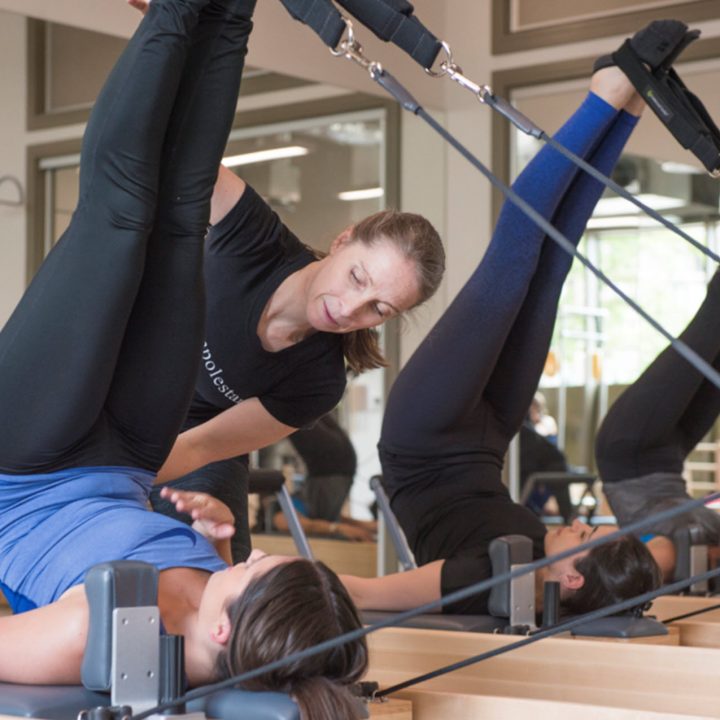 9th Sep 2022 - 20th Nov 2022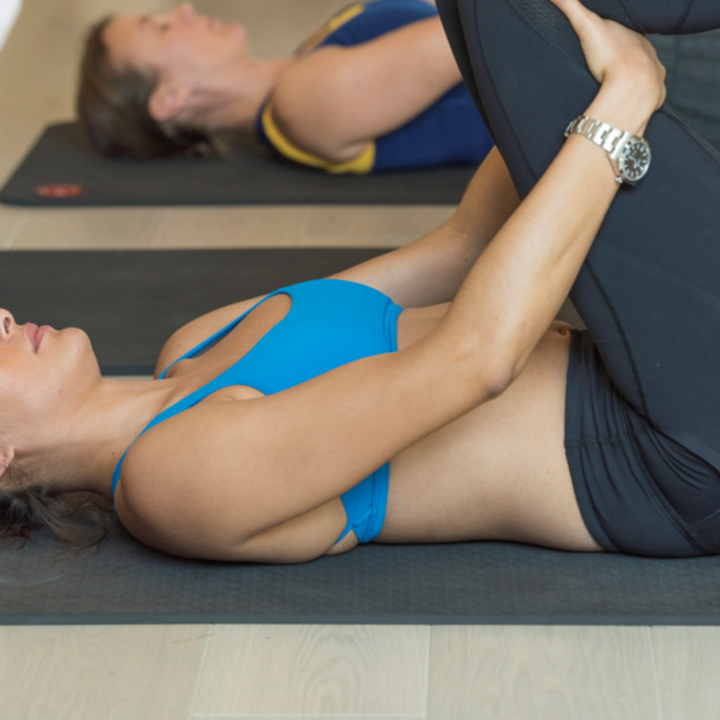 23rd Sep 2022 - 24th Sep 2022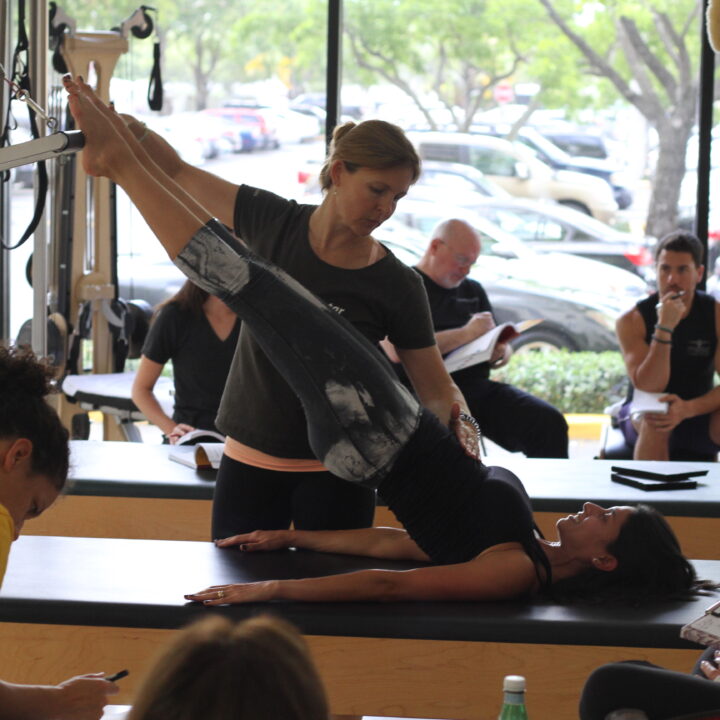 7th Oct 2022 - 11th Mar 2023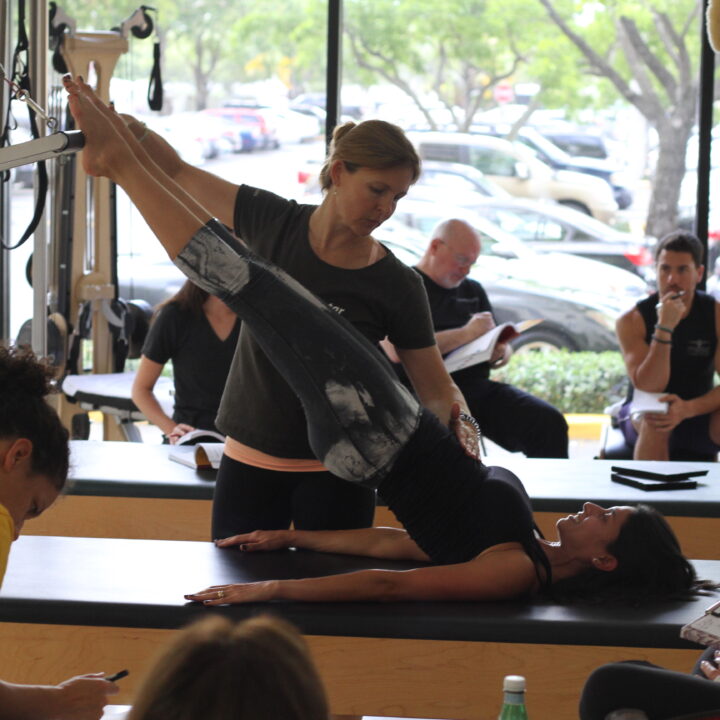 21st Oct 2022 - 12th Mar 2023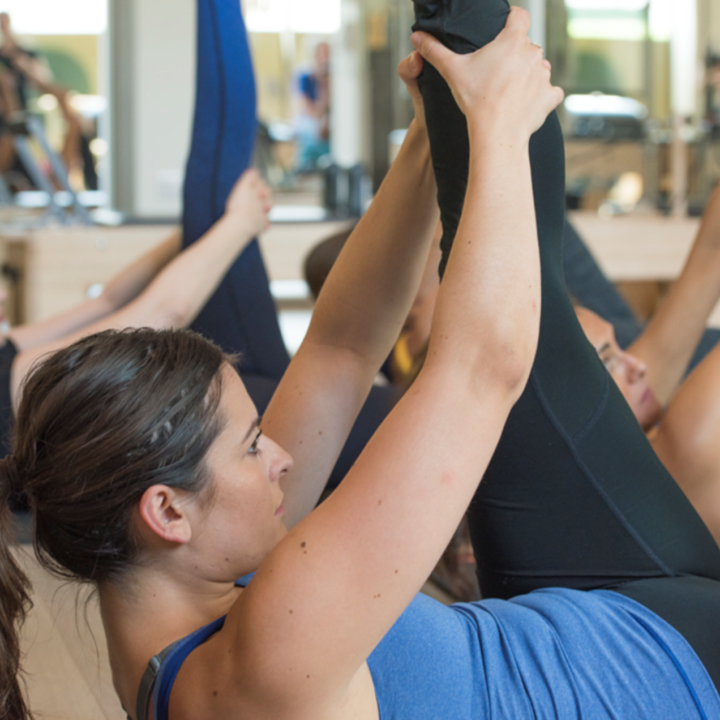 29th Oct 2022 - 12th Feb 2023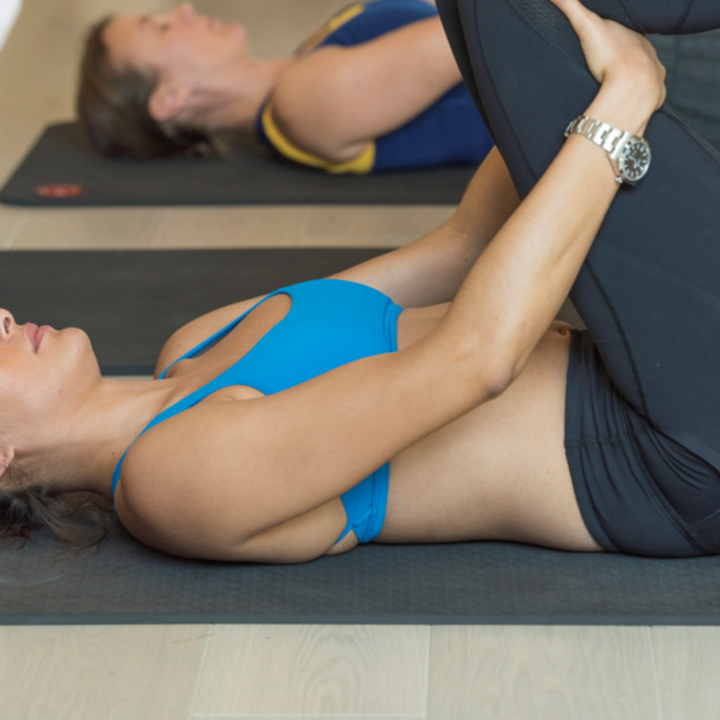 29th Oct 2022 - 30th Oct 2022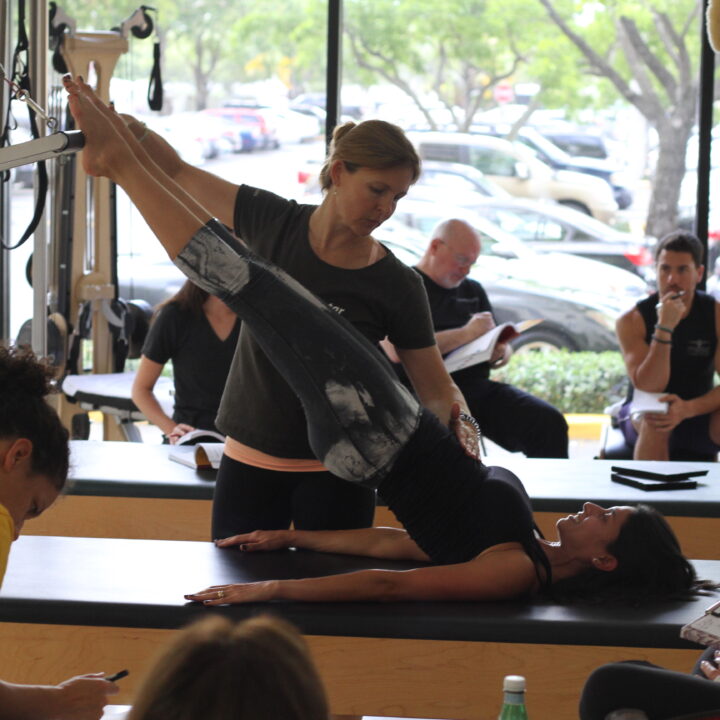 6th Jan 2023 - 20th May 2023