The Polestar Comprehensive course trains you to use all of the equipment developed from the designs of Joe Pilates: Reformer, Trapeze Table, Combo Chair and Ladder Barrel as well as some mat exercises. Participation is limited to ensure you have a quality learning experience.
Each student receives comprehensive didactic and theoretical review and practical training using Polestar's unique clinical reasoning approach. Students walk away confident in their teaching techniques, Pilates exercise benefits, self mastery and practice.
When you register, you are automatically enrolled onto Polestar Online where you have access to the interactive Polestar Principles module as well as revision and study resources, including lectures and case studies.
DATES
6th Jan 2023 - 20th May 2023
Qualification
Polestar Comprehensive
Modules
| | |
| --- | --- |
| Pre-Course | Polestar Principles Online |
| SR1 - Module 1 | 6-7 Jan 2023 (Fri 09:00-18:00 / Sat 08:30-16:00) |
| SR2 - Module 2 | 3-4 Feb 2023 (Fri 09:00-18:00 / Sat 08:30-16:00) |
| SR3 - Module 3 | 3-4 Mar 2023 (Fri 09:00-18:00 / Sat 08:30-16:00) |
| SR4 - Module 4 | 31 Mar - 1 Apr 2023 (Fri 09:00-18:00 / Sat 08:30-16:00) |
| SR5 - Module 5 | 28-29 Apr 2023 (Fri 09:00-18:00 / Sat 08:30-16:00) |
| SR6 - Module 6 | 19-20 May 2023 (Fri 09:00-18:00 / Sat 08:30-16:00) |
| EXAM - Studio/Rehab | To be taken within 2 years of course commencement |
Proficient at identifying the principles of biomechanics, kinesiology, motor learning and neuromuscular facilitation that help in the process of critical reasoning.
Ability to design training and treatment programs that help you solve client problems and meet their training goals.
A deep understanding of the precautions and contraindications of Pilates exercises.
Skilled at Pilates Program design and exercise sequencing.
Proficient at verbal and tactile cueing combined with imagery to facilitate accurate execution of the movements.
Confident in the practical application of the repertoire through the use of case studies.
Skilled at exercise modifications for a variety of special populations.
Fitness instructors, rehabilitation practitioners and other movement teachers (e.g. yoga or dance) who wish to teach Pilates using the apparatus in a typical equipment studio

Physical Therapists and Medical Professionals who wish to incorporate Pilates into their clinical practice.

Career-changers. Usually will need to take the introductory two-day Polestar Gateway prior to enrolling on this course. We can also offer an online anatomy and physiology course if necessary.
Prerequisites
You're a qualified rehabilitation practitioner, Pilates mat teacher or fitness/movement professional, or you have completed the Polestar Gateway course.
 A basic knowledge of anatomy and physiology (obtainable via our online course here)
25 hours of personal Pilates experience
This course covers more than 150 of the original and evolved Pilates exercises as well as hundreds of variations and modifications.
The Polestar learning method is interactive for a deeper learning experience. Walk away from this course skilled at assessing the whole person; physically, psychologically, emotionally and spiritually. Polestar is renowned for its knowledge-based approach that incorporates:
discussion forum
labs (doing, observing, teaching)
problem solving (utilizing case studies and deductive reasoning)
hands-on teaching (group and individuals)
interactive online course material and revision resources
assessment skills
principles of neuro-linguistics (modeling, sequencing and structuring information, and maintaining appropriate learning states)
To graduate, you need to demonstrate your competence as a Polestar Pilates Instructor. This is a fundamental part of the training where you complete 40 hours of observation, 100 hours of self-mastery and 100 hours of apprentice teaching. Polestar offers a number of support options to help you pass your practical teaching with confidence. It's important to book regular private sessions (at least monthly) with a member of your education team. They will help keep you on track with your self-mastery and apprentice teaching. You can also get together with another student to share private tuition costs.  A list of Polestar Educators and Mentors is provided when you start your course.
Certification Costs & Requirements
When you decide to take your exam and get certified is up to you, although we recommend that you sit your exam within two years of completing the course. Exams run in March and September. The cost of your exam and certification is £345. Book your exam when you're ready from our timetable.
To keep accreditation current, graduates need to complete 16 hours of Polestar training courses and/or workshops every two years as well as two hours of self-practise and 10 hours teaching each week.
Then all you do is complete this form and return to us having paid the appropriate renewal fee online HERE (£75 prior to expiry, £150 after expiry). We will then maintain your listing, as a currently accredited Polestar instructor in our "Find a Teacher" search HERE.
TIP: Check your certification expiry date and ensure you have completed your hours before that date! We run Polestar Advanced training courses and workshops so there are plenty of opportunities for you to complete your practice and hours.
If you have multiple certifications, these can be renewed on one form, for one fee with the necessary hours recorded once. Just remember to tick all the boxes that apply.
Cancellations in writing prior to course commencement date (first scheduled attended module) will be refunded as follows:
With 60 days' or more notice – 100% less £595 per below;
With 30 or more days' notice – 50% less £595 per below;
Less than 30 days' notice – Nil.
Refunds exclude course non-refundable course materials cost of £595. After course commencement, modules missed can either be observed at a later date or caught-up privately with a Polestar educator/mentor at your own cost.

We reserve the right to cancel or re-schedule any course or course module. Polestar Pilates UK Limited is not responsible for any participant's hotel/airline reservations or transportation to and from a course in the event of cancellation of a course.
COST
£ 4,545
Or take advantage of our Early-Bird discount and pay only £4,145 in full now to save £400.  Expires 31st July 2022.
Easy Payment Plan
£595 deposit, followed by 10 monthly payments of £395
INCLUDES:
Bound manual
Logbook
Video library
Polestar Principles online

How your time is spent
Pre-course Including Online (40 hours)
In Course Training & Assignments (179 hours)
Self-Mastery & Observation (140 hours)
Apprentice Teaching (100 hours)
Book Pilates Comprehensive
Limerick
BOOK NOW
More courses available now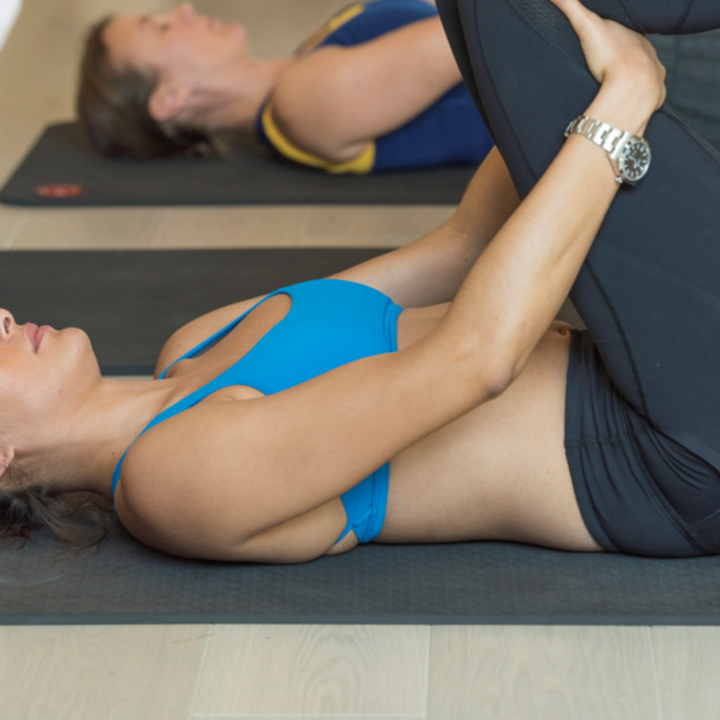 24th Jun 2022 - 25th Jun 2022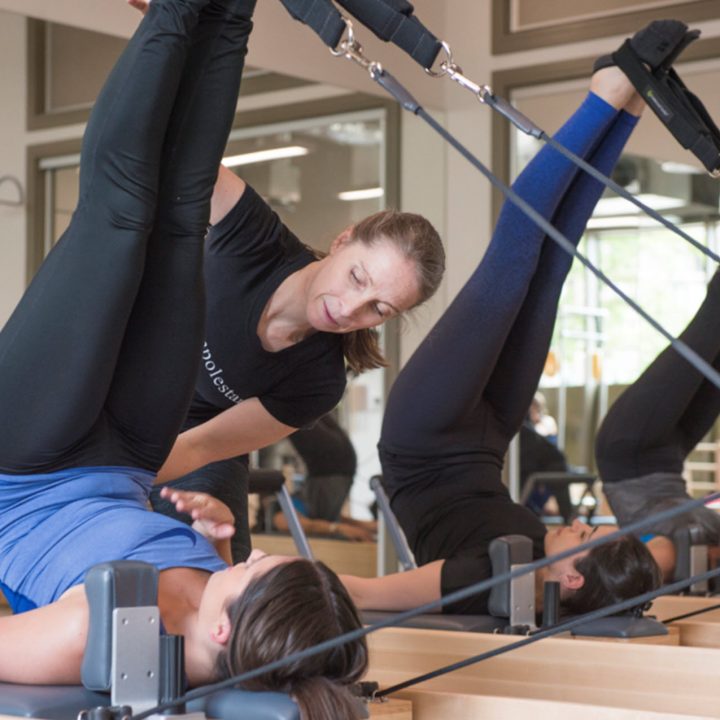 9th Sep 2022 - 20th Nov 2022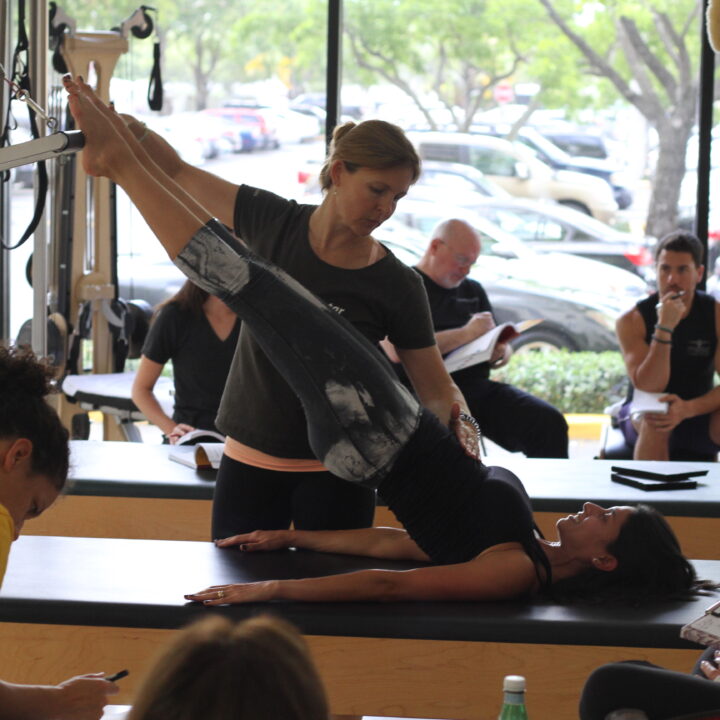 7th Oct 2022 - 11th Mar 2023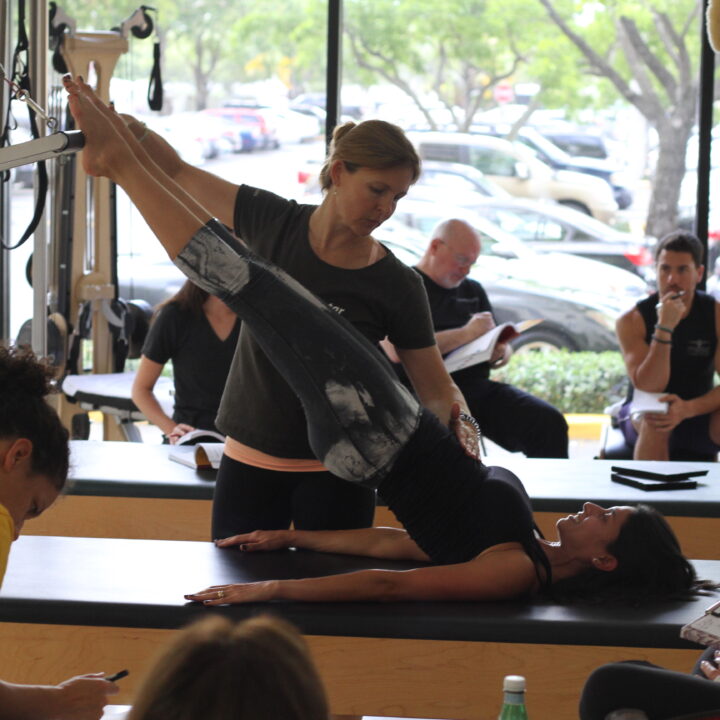 21st Oct 2022 - 12th Mar 2023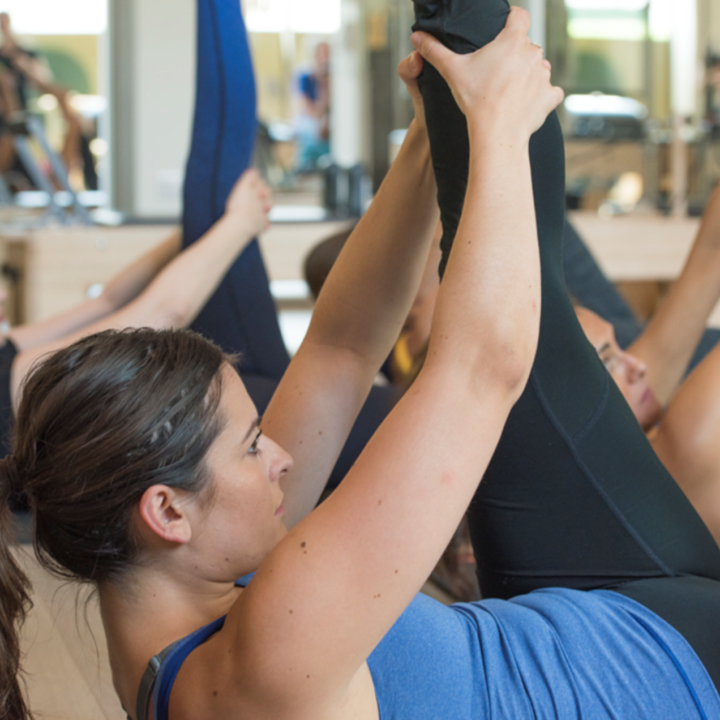 29th Oct 2022 - 12th Feb 2023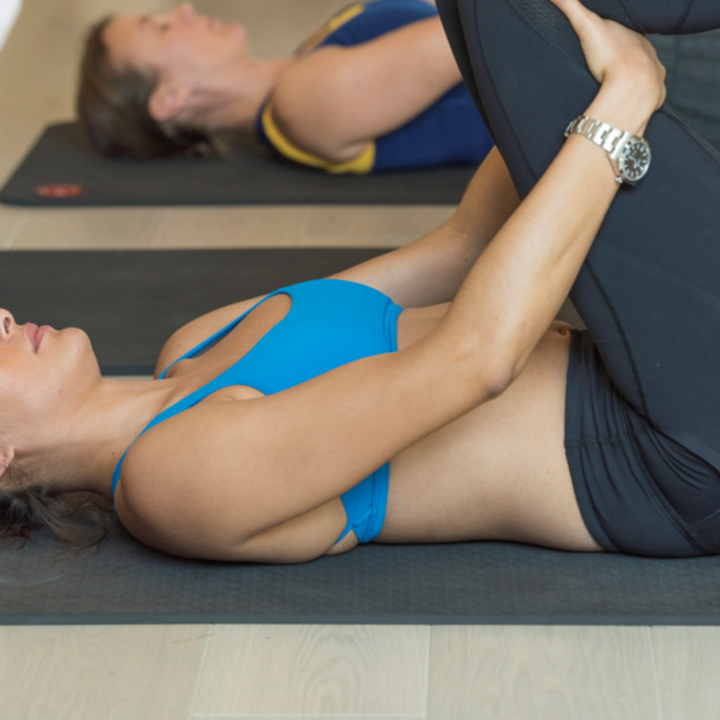 29th Oct 2022 - 30th Oct 2022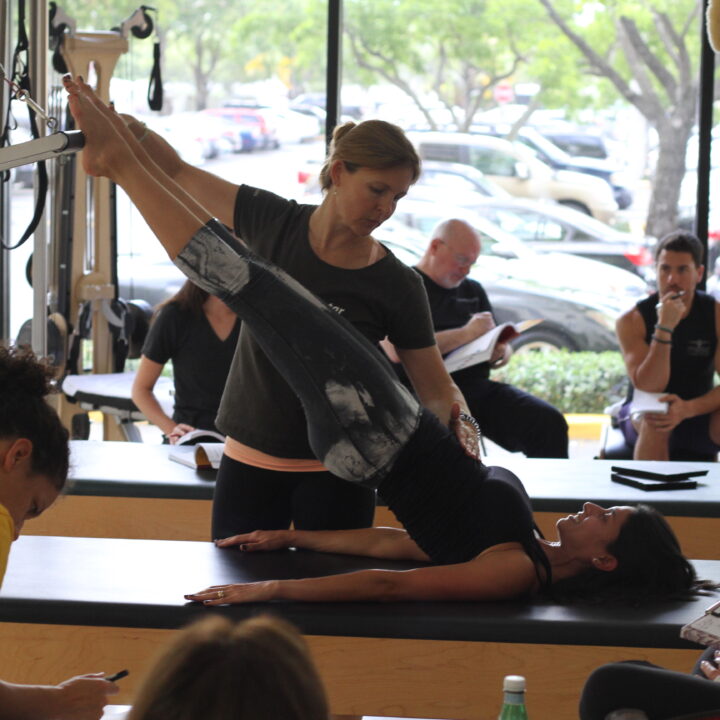 6th Jan 2023 - 20th May 2023