Polestar's Gateway for Pilates Course is a fantastic opportunity to take your passion for Pilates one step further. Learn what is involved in teaching Pilates to enhance your knowledge, or to begin a career teaching Pilates.  With approximately ten hours of self-study, Gateway Online will take you through the history, principles and ethics/practice of teaching Pilates. Four class videos are provided covering eighteen Pilates mat exercises for you to follow. 
You have probably heard that Pilates focuses on getting better abdominals. But did you know that Pilates is much more than that? Through clear cueing, visual imagery and tactile facilitation of optimal movement patterns, improve your effectiveness as a professional. Enhance your understanding of bio-mechanics, common pathologies and movement assessment to keep your clients safe from injury.
Online Component
The online training is a requirement for all Gateway Pilates students. The online course consists of 3 lectures:
Pilates History and Evolution
Polestar Movement Principles
Professional Ethics and Scope of Practice.
Each of these lectures is followed by a brief online quiz, which you must pass to progress to the next Gateway course module.
COST
£ 99
INCLUDES:
Online training resources
Video library

More courses available now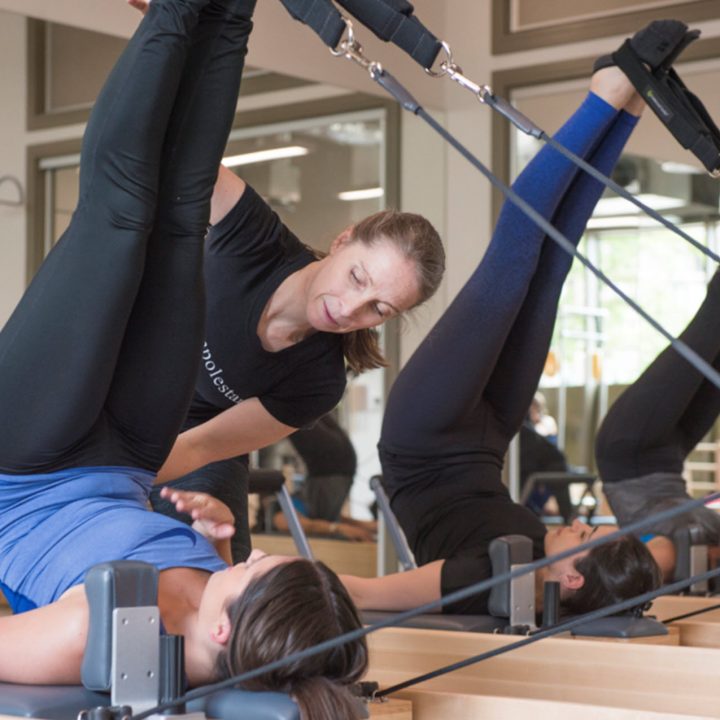 9th Sep 2022 - 20th Nov 2022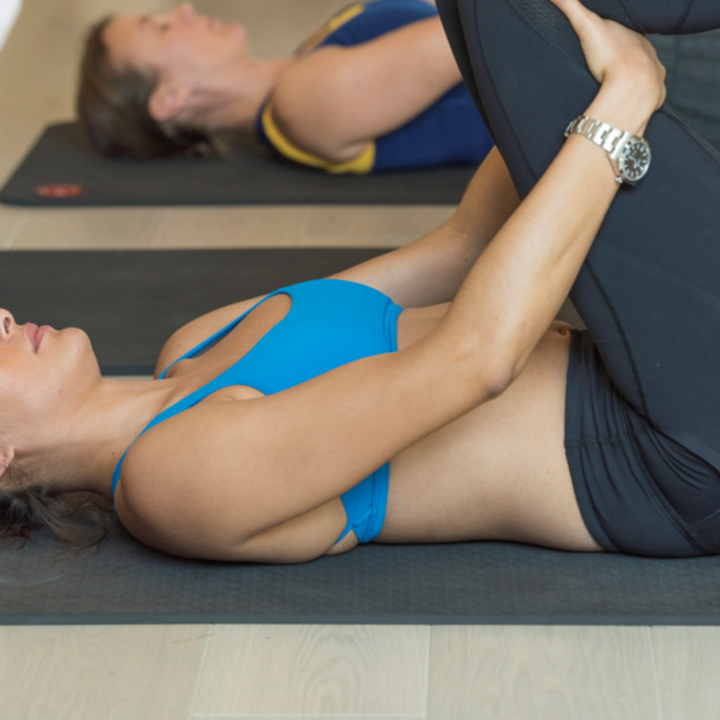 23rd Sep 2022 - 24th Sep 2022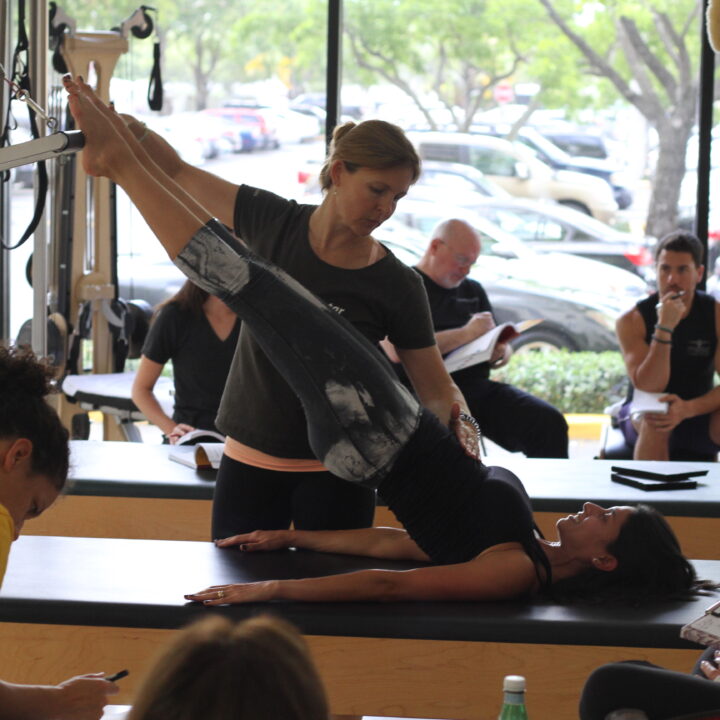 7th Oct 2022 - 11th Mar 2023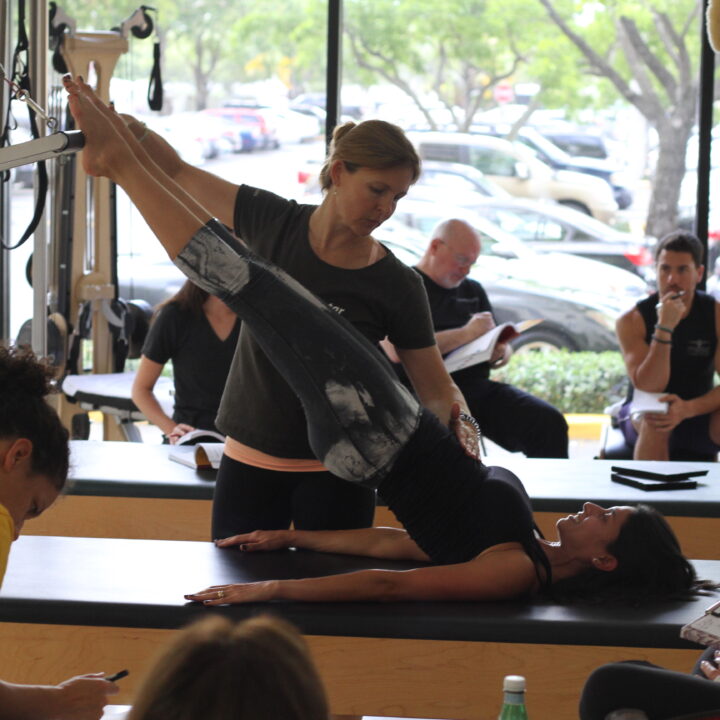 21st Oct 2022 - 12th Mar 2023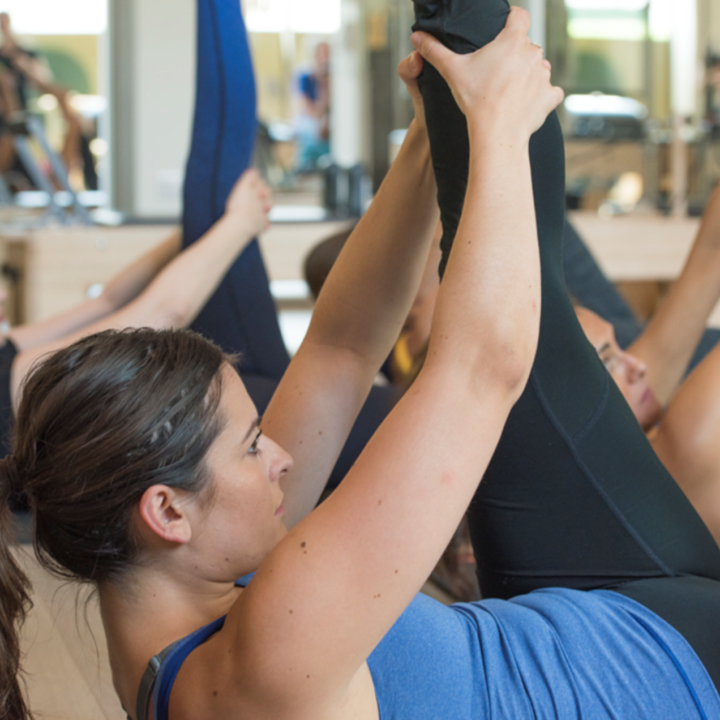 29th Oct 2022 - 12th Feb 2023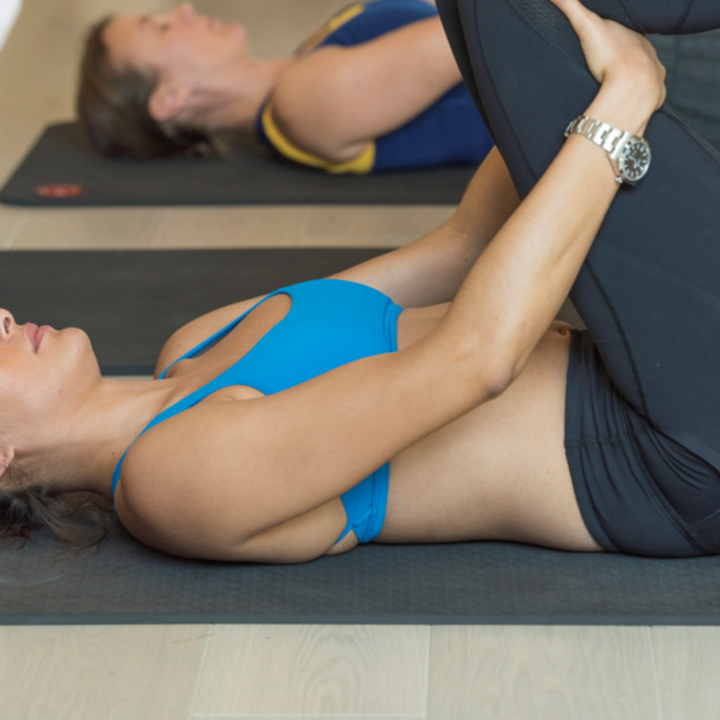 29th Oct 2022 - 30th Oct 2022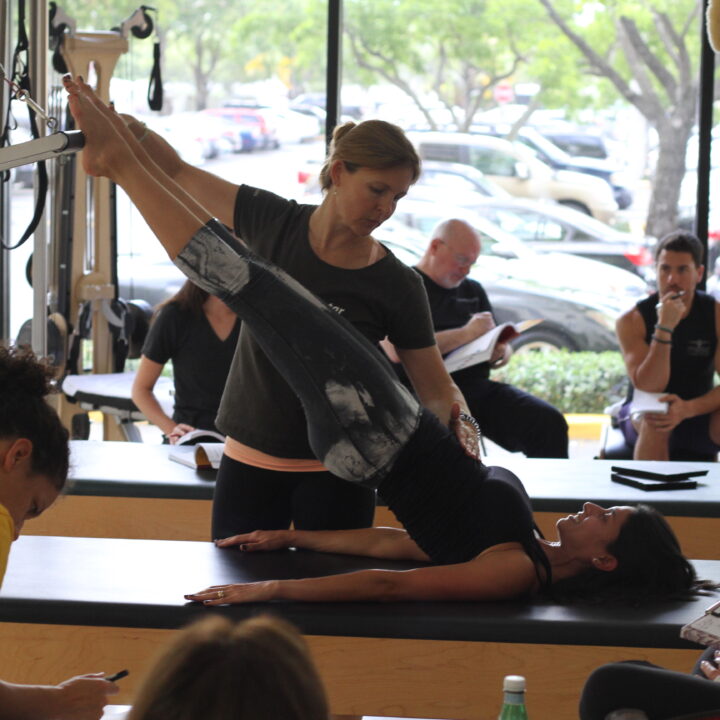 6th Jan 2023 - 20th May 2023