WHY TRY CRANIOSACRAL THERAPY?
Many conditions respond well to Craniosacral therapy, such as stress, anxiety, depressions, chronic fatigue, digestive disorders, headaches, hormonal disorders,insomnia, migraine, tinnitus, hyperactivity, dizziness, muscular pain and more. Craniosacral therapy may help relieve compression and/or inflammation of your head, neck, and back. This can soothe pain and release both emotional and physical stress and tension. Craniosacral therapy can also to help restore mobility and ease or release pain from restrictions around the head, neck, and nerves.
We have two practitioners who work from our King's Cross Studio. See below: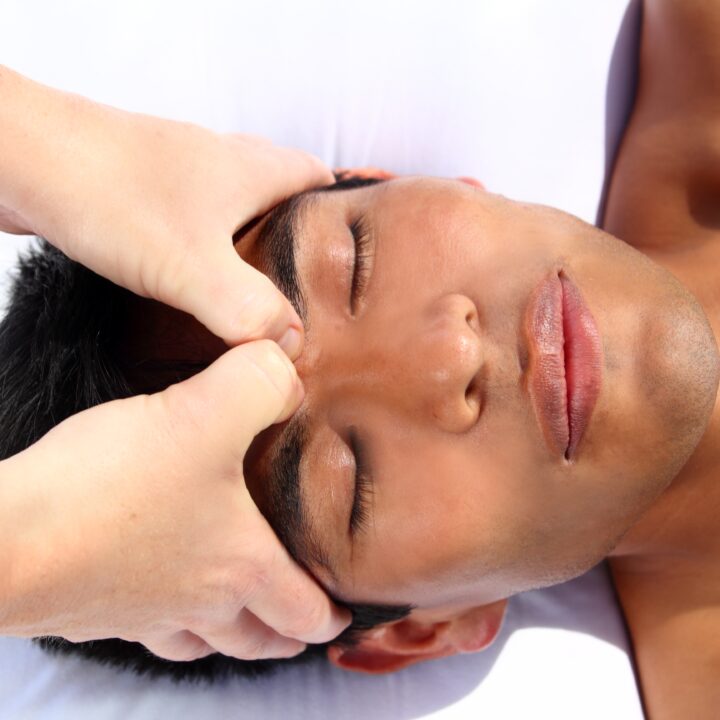 Zoe Platt
Zoë qualified as a mat teacher with Polestar Pilates UK in 2008 and two years later graduated as a Polestar Comprehensive Studio Teacher. She is also a mentor for Polestar Pilates UK.  In 2016 she qualified with Jonathan Lawrence at Turning Point Training as a Craniosacral Therapist and has a specific interest in working with teenagers who experience anxiety. She also enjoys exploring a variety of movement practices, including Chi Gong and Fighting Monkey practice.  Zoë believes in taking a playful and dynamic approach to her self practice and is currently working with Matt Mulligan on soft acrobatics.  Zoë enjoys swimming in the great outdoors and spending time with her two children.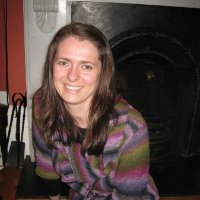 Zuzka Prazenkova
Zuzka has been around massage and bodywork for more than two decades. During that time she has trained in couple of dozen different treatment approaches.
Her training covers sports/ remedial massage, advanced training in myofascial work, craniosacral therapy and for the last decade she has trained with the Barral Institute. Time and circumstances permitting she spends few times a year as a teaching assistant for the Barral Institute on their visceral curriculum.
Past experiences include half a dozen years spent working with triathletes/ ironman/ marathon/ ultramarathon runners. More recently the focus has been on treating chronic back problems related to posture and habits, ie. office environments, pre/post event work, pre/post op work and also general wellbeing treatments.
For more than a dozen years, till 2020, Zuzka had worked solely within a business school environment- taking care of the students, alumni, staff, faculty. During this time she had attended more than 120 courses just to keep on top of any new information and developments.