MASSAGE THERAPY
Massage Therapy at Polestar Pilates King's Cross incorporates a range of massage techniques to provide safe and effective treatment for muscular tension and injury. Massage can help your body prepare for optimal performance, recover after any event that led to muscle pain, or function better during training and everyday life. Massage emphasises prevention and healing of injuries to the muscles and tendons. With the busy and often stressful lifestyles that define life today, mental stress can often manifest itself physically. Massage is a simple and effective tool to release pain and tension.
Our massage therapist Zuzka is currently working at our King's Cross Studio. See details below: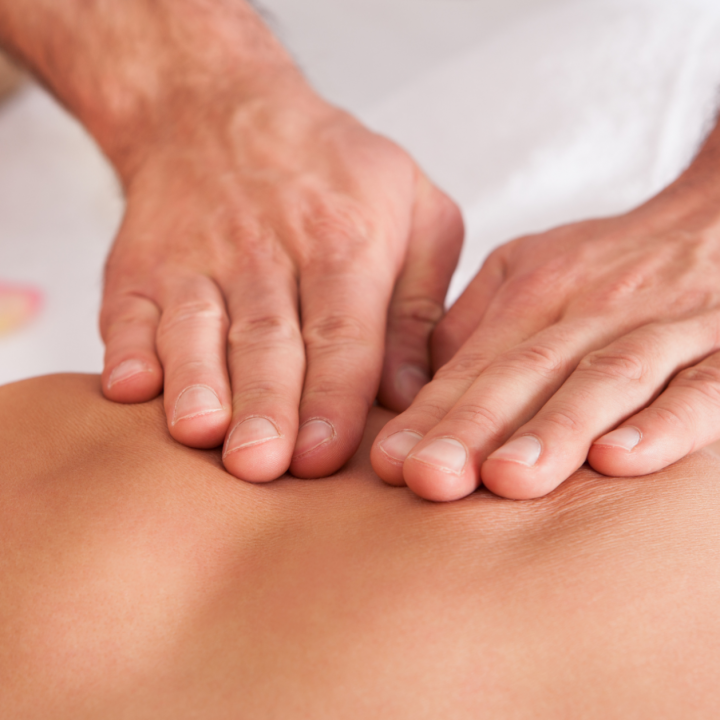 Zuzka Prazenkova
Zuzka has been around massage and bodywork for more than two decades. During that time she has trained in couple of dozen different treatment approaches.
Her training covers sports/ remedial massage, advanced training in myofascial work, craniosacral therapy and for the last decade she has trained with the Barral Institute. Time and circumstances permitting she spends few times a year as a teaching assistant for the Barral Institute on their visceral curriculum.
Past experiences include half a dozen years spent working with triathletes/ ironman/ marathon/ ultramarathon runners. More recently the focus has been on treating chronic back problems related to posture and habits, ie. office environments, pre/post event work, pre/post op work and also general wellbeing treatments.
For more than a dozen years, till 2020, Zuzka had worked solely within a business school environment- taking care of the students, alumni, staff, faculty. During this time she had attended more than 120 courses just to keep on top of any new information and developments.