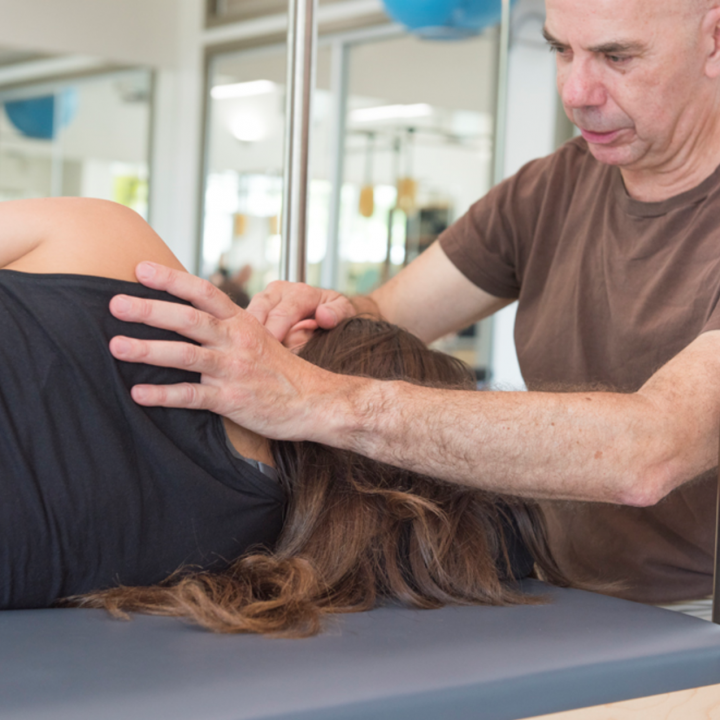 The Myofascial Release treatment is a gentle but effective method precisely identifying restrictions, then working with your body using a number of specialised techniques, including specific joint work and visceral release. It can be used alone and can be very effective for many painful conditions including:
Shoulder & Neck Pain
Carpal Tunnel & RSI
TMJ & Jaw related pain
Scoliosis and postural issues
Injury & post operative recovery
Whiplash
Fibromyalgia
We have two practitioners working from our King's Cross Studio. See below: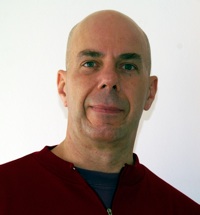 Richard Dickson
Is an experienced practitioner combining multi-disciplinary techniques using a listening touch to precisely identify affected structures, their restrictions and relationships for release and recovery. I work closely with your body, never imposing, always guided by responses.
I have been working with bodies since 2003; a fully qualified Pilates instructor educated by leading organisations and teachers. With a passionate and inquisitive approach I have continually studied  fascial anatomy and techniques from the schools of Tom Myers with structural integration and the complete, comprehensive education of the Barral Institute developed by the osteopath Jean-Pierre Barral.
With an interest in rehabilitation I have pursued further education in anatomy, biomechanics, movement dysfunction, particularly from a fascial perspective to understand the whole body connections. I have a wealth   of experience now, treating many complex conditions, working in harmony with your body to find answers and help your body to find a healthier, happier place.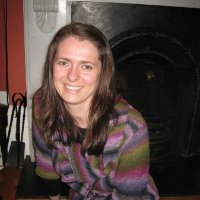 Zuzka Prazenkova
Zuzka has been around massage and bodywork for more than two decades. During that time she has trained in couple of dozen different treatment approaches.
Her training covers sports/ remedial massage, advanced training in myofascial work, craniosacral therapy and for the last decade she has trained with the Barral Institute. Time and circumstances permitting she spends few times a year as a teaching assistant for the Barral Institute on their visceral curriculum.
Past experiences include half a dozen years spent working with triathletes/ ironman/ marathon/ ultramarathon runners. More recently the focus has been on treating chronic back problems related to posture and habits, ie. office environments, pre/post event work, pre/post op work and also general wellbeing treatments.
For more than a dozen years, till 2020, Zuzka had worked solely within a business school environment- taking care of the students, alumni, staff, faculty. During this time she had attended more than 120 courses just to keep on top of any new information and developments.