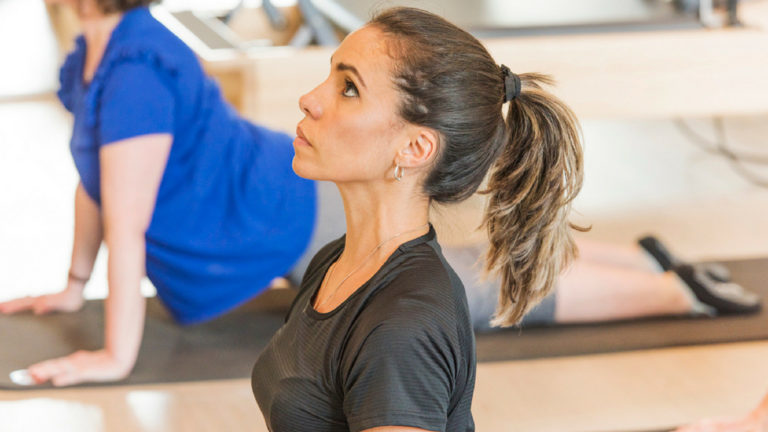 Polestar training is a passport to a rewarding career and a global community committed to making real changes to the lives of the people they teach. Polestar is renowned for integrating the latest research and best practices in orthopedics, sports medicine and movement science.
The Polestar Pilates Comprehensive course qualifies you to work as a fully accredited and highly respected Pilates Teacher almost anywhere in the world. Polestar is recognised in 40 countries and backed by the Pilates Method Alliance (PMA). Polestar graduates are proficient in the Pilates principles, movements, cueing and practice, across the entire Pilates repertoire.
This includes Reformer, Trapeze Table, Chair, Ladder Barrel and Mat. Teach Pilates with confidence in any studio, fitness or Pilates centre.
As well as medical and physiotherapy clinics, sports coaching facilities and performing arts centres.
If you are changing career, you will need to take our introductory Gateway Pilates course and you will require a reasonable knowledge of Anatomy & Physiology, which you can satisfy by taking our online course here.
Upcoming Comprehensive Courses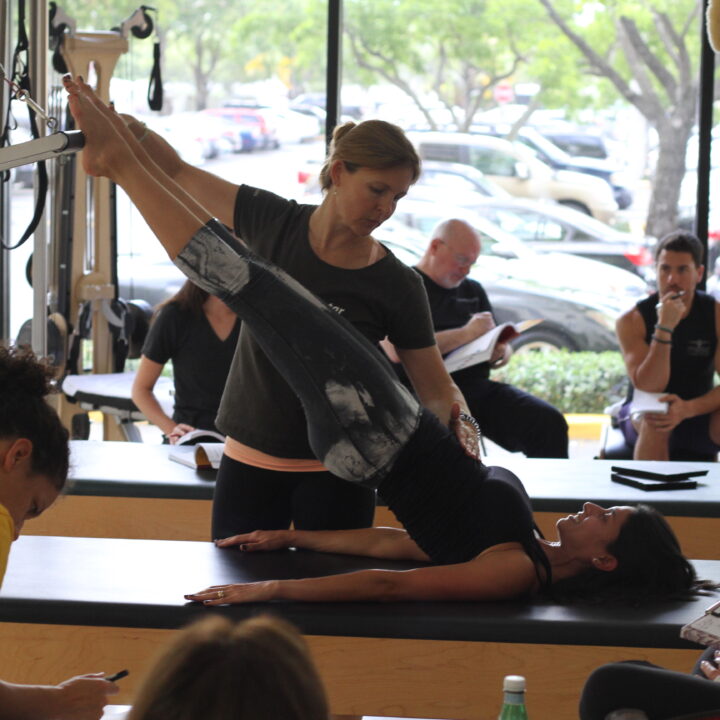 18th Jun 2021 - 21st Nov 2021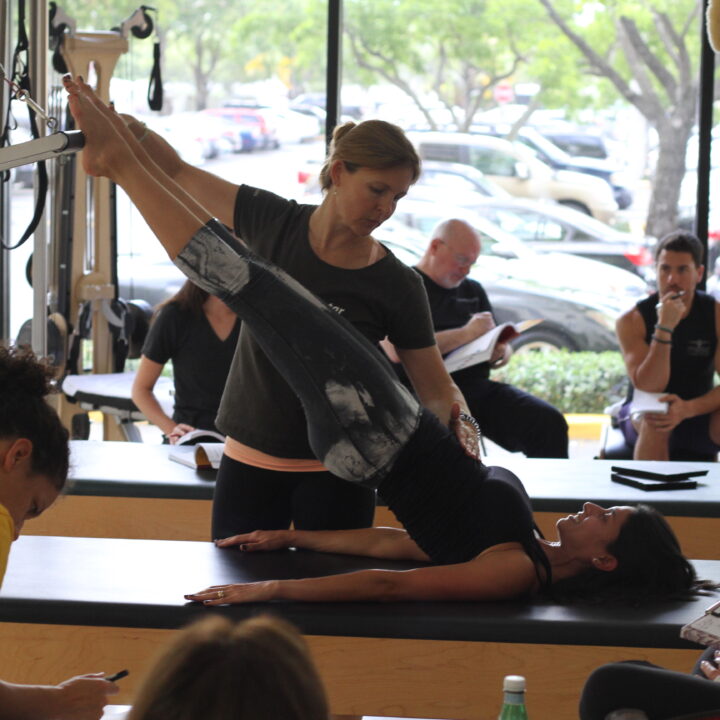 24th Sep 2021 - 27th Feb 2022
Comprehensive Course Content