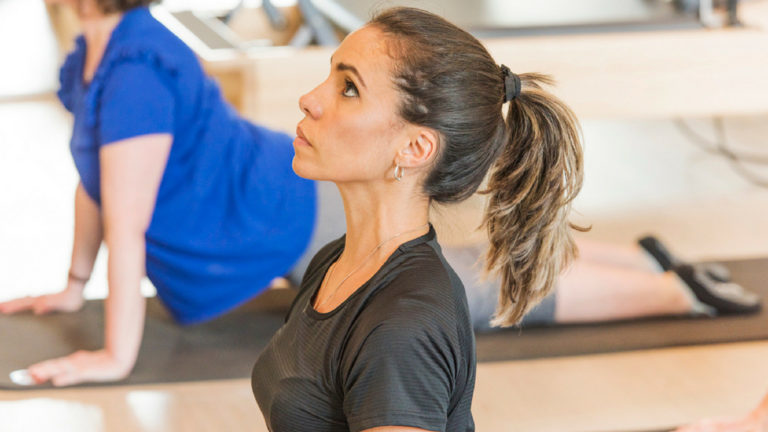 Polestar Pilates teacher training is your passport to a rewarding career within the global Polestar community, committed to making real changes to people's lives. Our approach to teaching is integrative and inclusive, equipping you with a powerful teaching toolbox to work as an accredited and highly-respected Pilates teacher anywhere in the world.
Our trainings offer a rich, in-depth experience for all, not only with regards to teaching skilled movement, but also an opportunity to understand the necessary lifestyle changes needed to bring optimal health and well-being for ourselves and our clients.
Through the use of the full Pilates repertoire on each piece of equipment, the reformer, trapeze table, chair, ladder barrel and mat, we explore a wide range of diverse topics, such as communication and energy medicine, that will teach you how to work with your clients in a caring and supporting manner, giving you the ability to truly understand how to give your clients the best possible bespoke Pilates session.
Our graduates are sought after in both studios and fitness centres as well as medical and physiotherapy clinics.If you are changing career, we recommend you also take our introductory Gateway Pilates course (see here) and you will require a reasonable knowledge of Anatomy & Physiology, which you can satisfy by taking our £49 online course here.
Testimonials
We've laughed, cried, learned, lengthened, gone deep and I've loved every minute of being on this comprehensive course with this amazing bunch. I'm so so grateful for this experience and I'm so pleased I trusted in the universe that led me to this place! This chapter is closing but the next one has already begun. Jenny Adams – April-September 2021 London Comprehensive
Thank you to everyone in the group for being so open and lovely. Thank you to the teachers and the demonstrators – you have blown my mind to what Pilates can be. I am so grateful that I chose this course. Anja Hörberg – April-September 2021 London Comprehensive
Upcoming Comprehensive Courses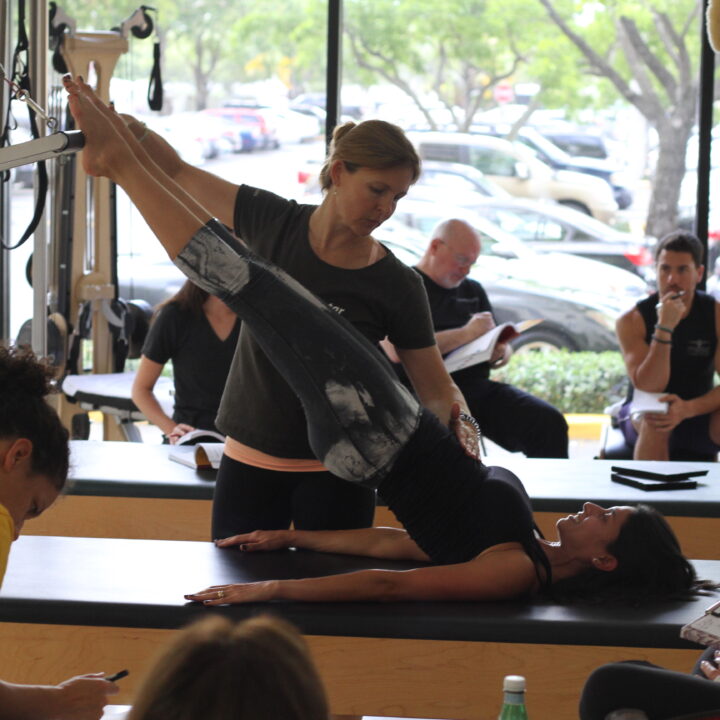 7th Oct 2022 - 11th Mar 2023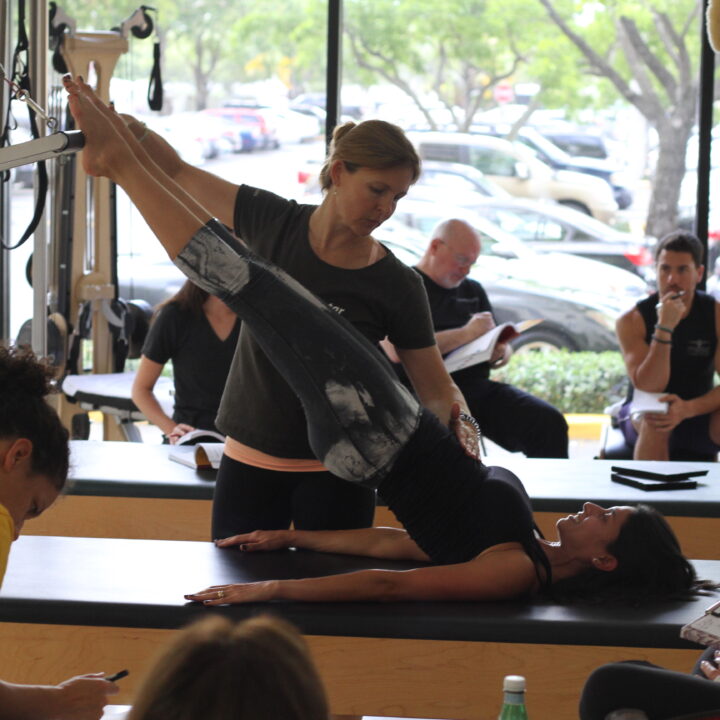 21st Oct 2022 - 12th Mar 2023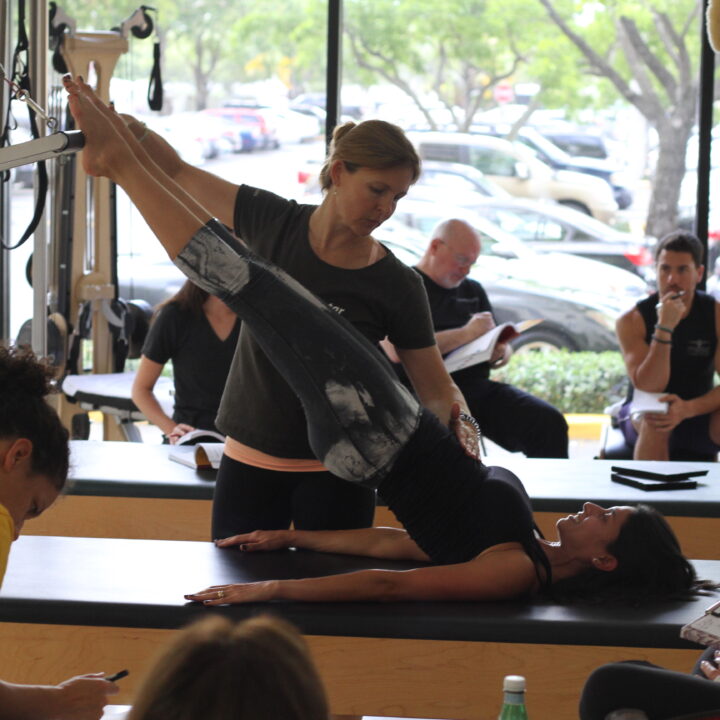 6th Jan 2023 - 20th May 2023
Comprehensive Course Content