OUR WELLNESS & REHABILITATION SERVICES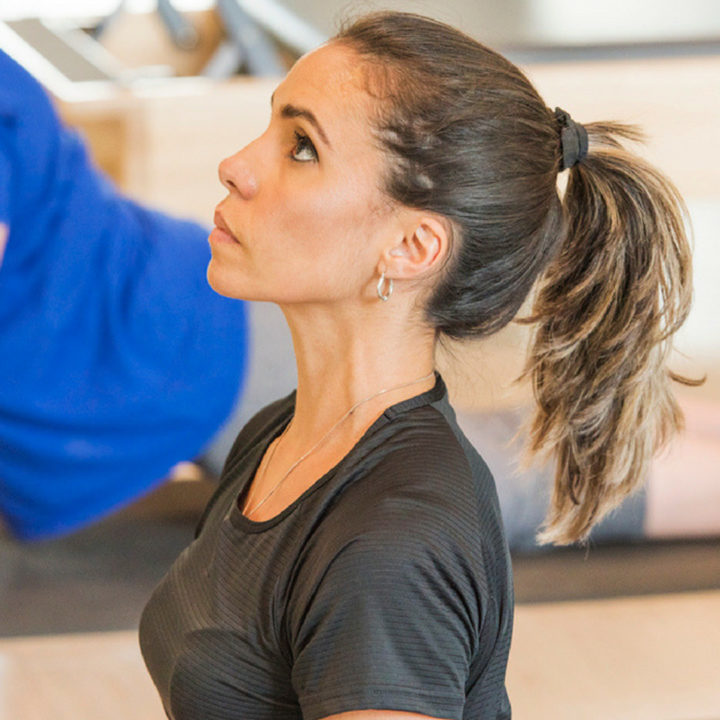 WELLNESS ENHANCES YOUR LIFE
Healthcare professionals all around the world agree that there are valuable symmetries between Pilates and healthcare therapies. Holistic wellness and rehabilitation services such as Osteopathy, Massage, Myofascial release and Craniosacral therapy are widely used to treat an ever-increasing range of issues. This can include everything from back pain to orthopaedic injuries, Parkinson's, and post-surgery rehabilitation to name a few. As more people find themselves prone to injuries and health problems stemming from the workplace (from anxiety tension to back pain and injury), holistic wellness is more relevant than ever.
WELLNESS & REHAB AT POLESTAR PILATES
Whether you suffer from chronic back pain, tightness in your neck and shoulders, an old injury, have recently given birth; or maybe you just want to get back into exercise and don't know where to start, our holistic wellness and rehabilitation services are a great way to take some well deserved time out for the personal care and attention your body deserves. Our dedicated team of highly qualified therapists are help you guide you and support your body.