Why Polestar?
There are many Pilates teacher-training courses out there to choose from. How do you pick the best for you?
At Polestar we have a programme that supports you wherever you are in your Pilates journey.  Polestar education serves as both professional training and to enhance personal growth.
With Polestar Pilates our training not only teaches you Pilates exercises but to be able to thoughtfully assess and understand clients' needs and goals using science-based techniques.
Founded in 1992, Polestar today is represented in over 50 countries worldwide, meaning that a Polestar qualification is recognised not just in the UK but globally.
Polestar also offers continuing education opportunities to help instructors have long and successful careers as Polestar Pilates practitioners.
Upcoming Courses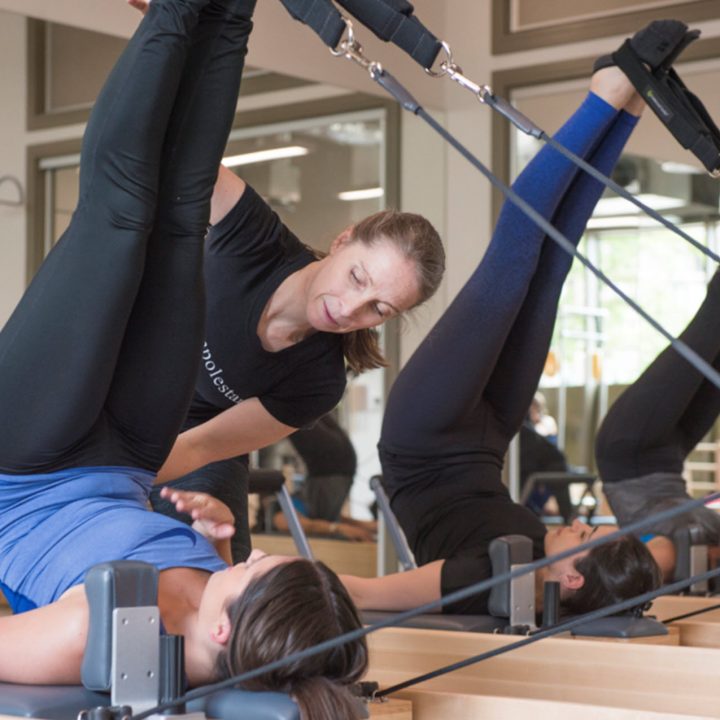 9th Sep 2022 - 20th Nov 2022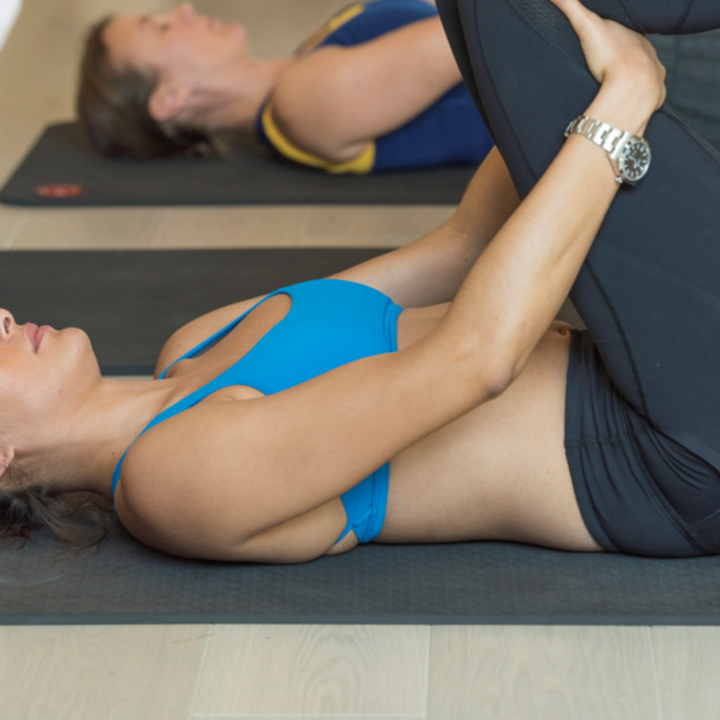 23rd Sep 2022 - 24th Sep 2022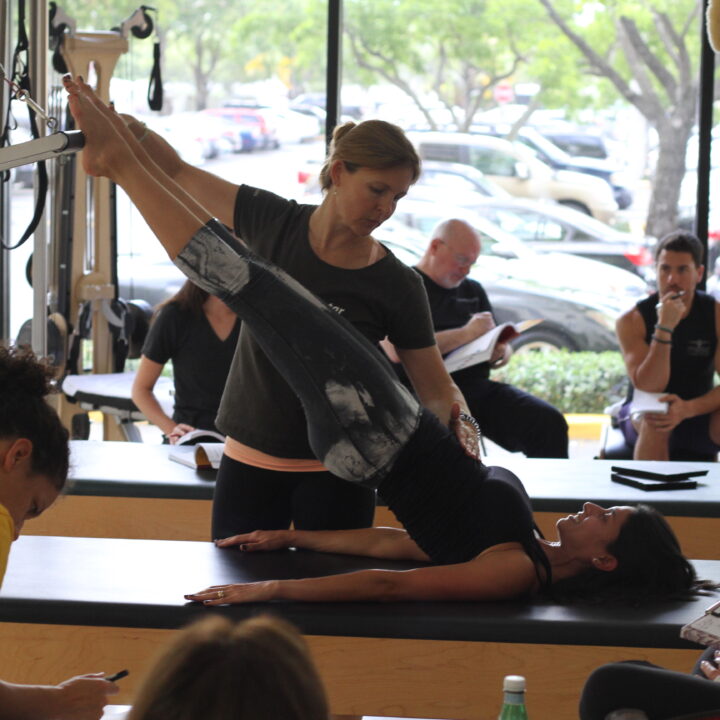 7th Oct 2022 - 11th Mar 2023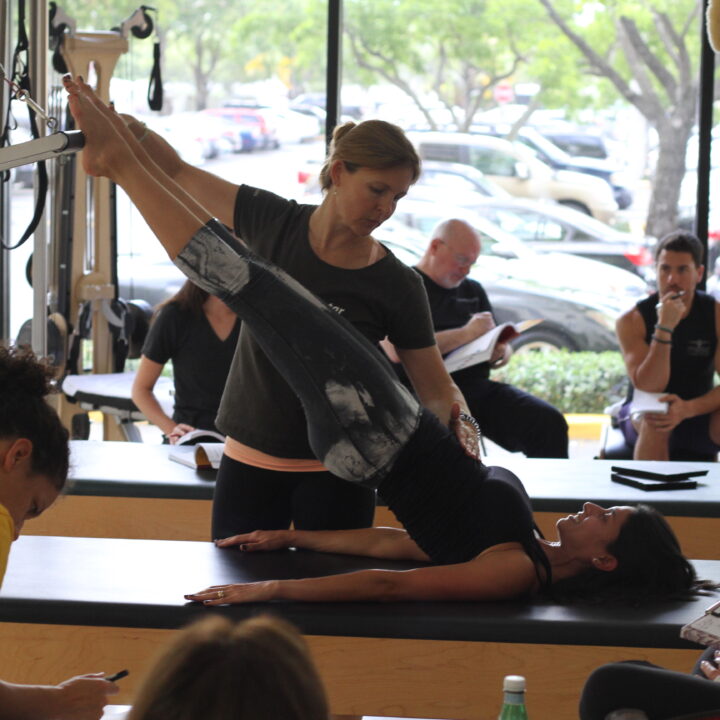 21st Oct 2022 - 12th Mar 2023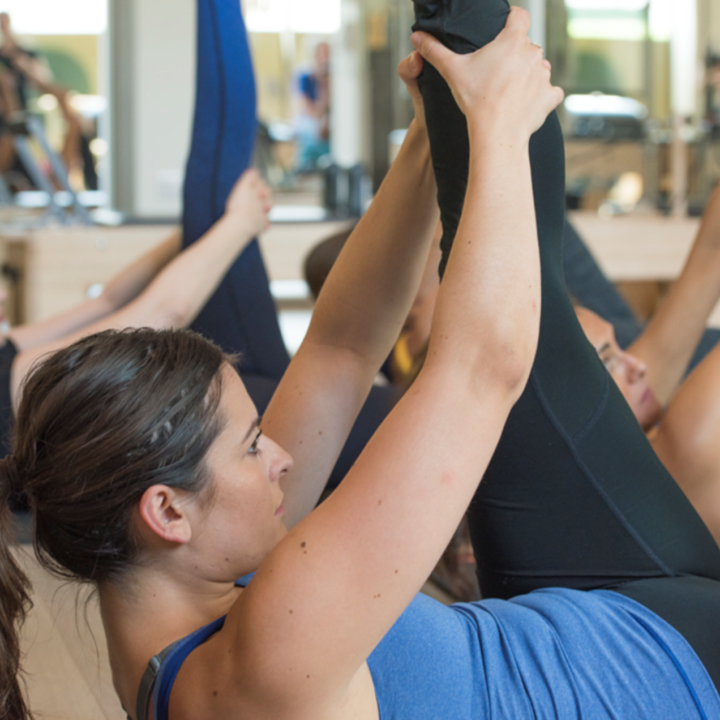 29th Oct 2022 - 12th Feb 2023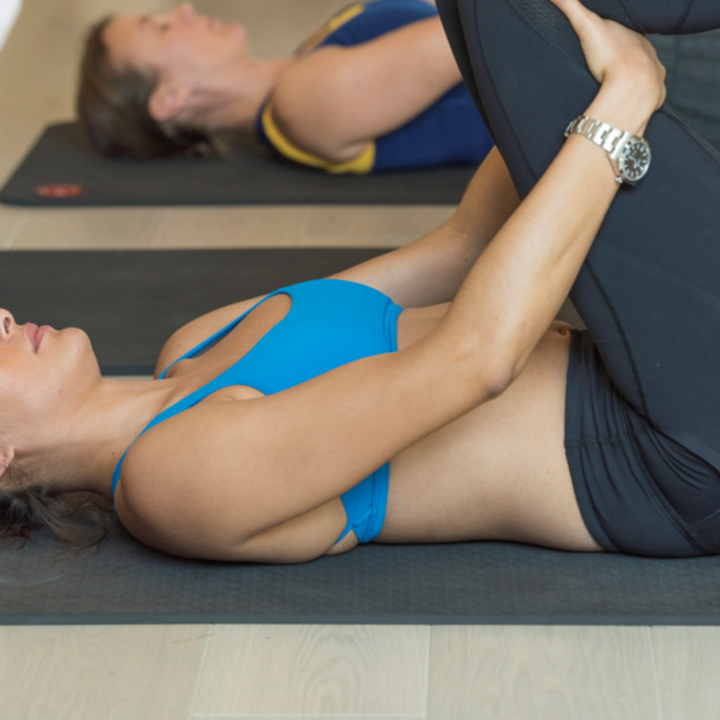 29th Oct 2022 - 30th Oct 2022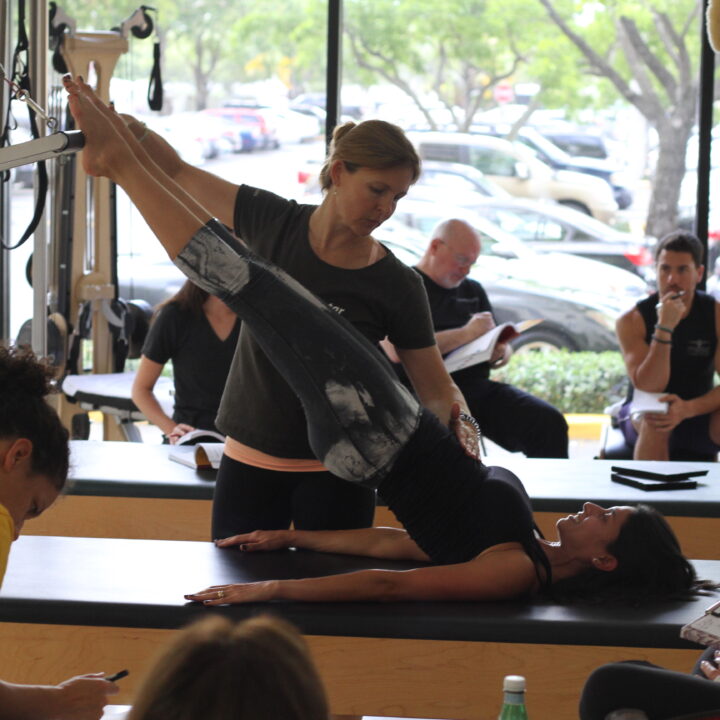 6th Jan 2023 - 20th May 2023
With daily movement, good nutrition, and stress reduction, we can significantly improve world health and reduce the burden on families and health care systems.

Dr Brent Anderson, Polestar Founder
The Polestar way
We train the world's most respected Pilates Teachers. The Polestar approach is holistic and trains you to asses the whole person; physically, psychologically, emotionally and spiritually.
Polestar Teacher Training equips you with the practical skills needed to become a Pilates Teacher of the highest calibre, confident with assessment techniques, mat exercises, movement sequences and the application of the Polestar Principles.
The Polestar Pilates curriculum has earned the reputation worldwide as the most scientifically sound Pilates curriculum, setting the standard in Pilates education.