Polestar is an international authority in Pilates education, focused on whole body wellness. Our mission is to shape world health by making whole body fitness available to everyone, with science-based techniques, intelligent movement and the uniform development of muscles, resulting in complete mastery of body and mind.
Founded in 1992, Polestar is an international community of highly-trained Pilates professionals who seek to impact world health. Polestar has Pilates instructor representation in over 50 countries, and education centres located in nearly 40 countries. As Pilates grows as a method, we provide excellent and thorough education of all Polestar Pilates instructors, producing the finest Pilates professionals in the world.
The Polestar curriculum provides instructors with science-based techniques to thoughtfully assess the whole person and assist them in accomplishing their goals.
Polestar also offers continuing education programmes to help instructors successfully have long and fulfilling careers as Polestar Pilates practitioners.
Polestar invites everyone to enjoy a healthy, active lifestyle; addressing health and fitness issues associated with sedentary habits, and enhancing elite athlete performance.
Upcoming Courses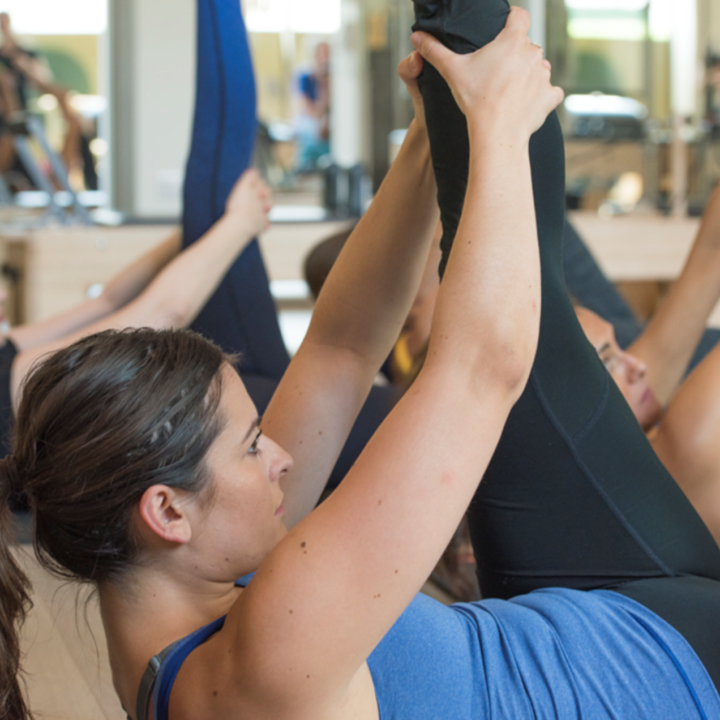 30th Oct 2021 - 6th Feb 2022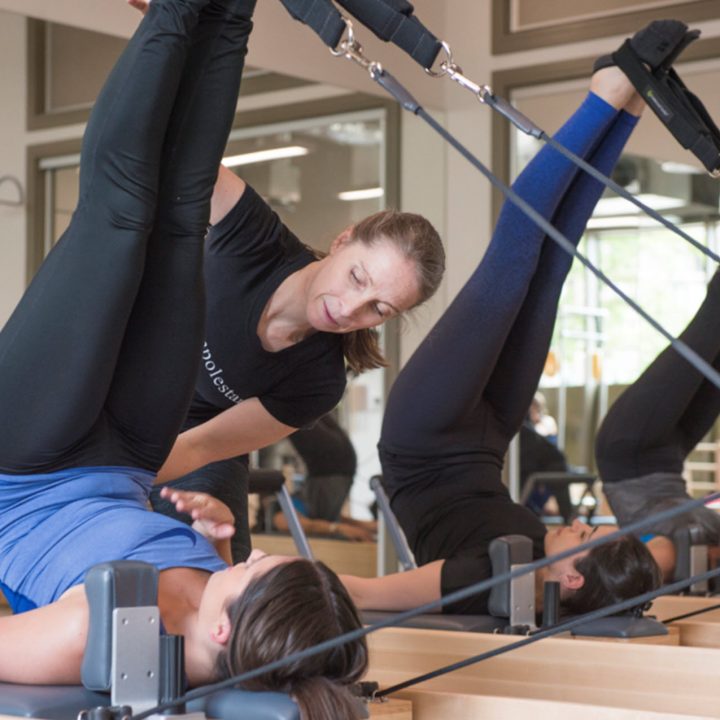 21st Jan 2022 - 27th Mar 2022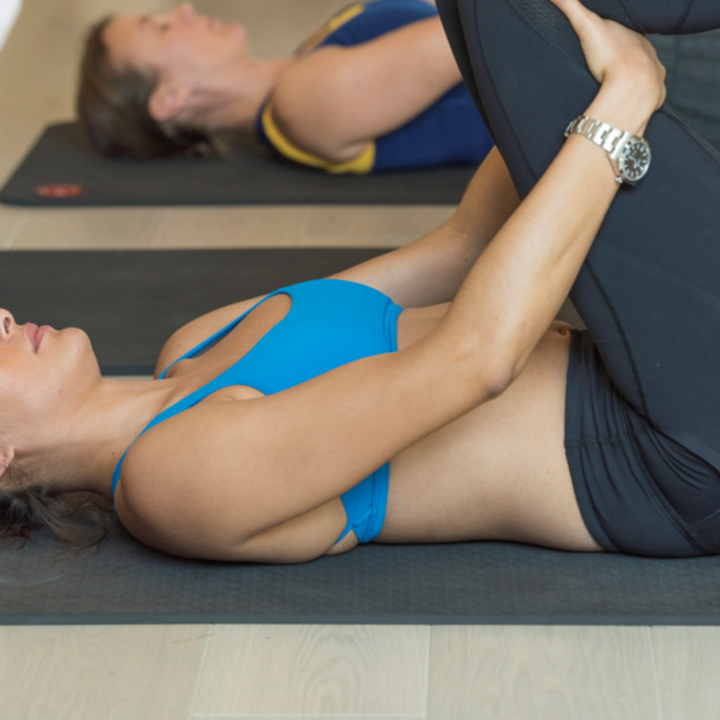 21st Jan 2022 - 22nd Jan 2022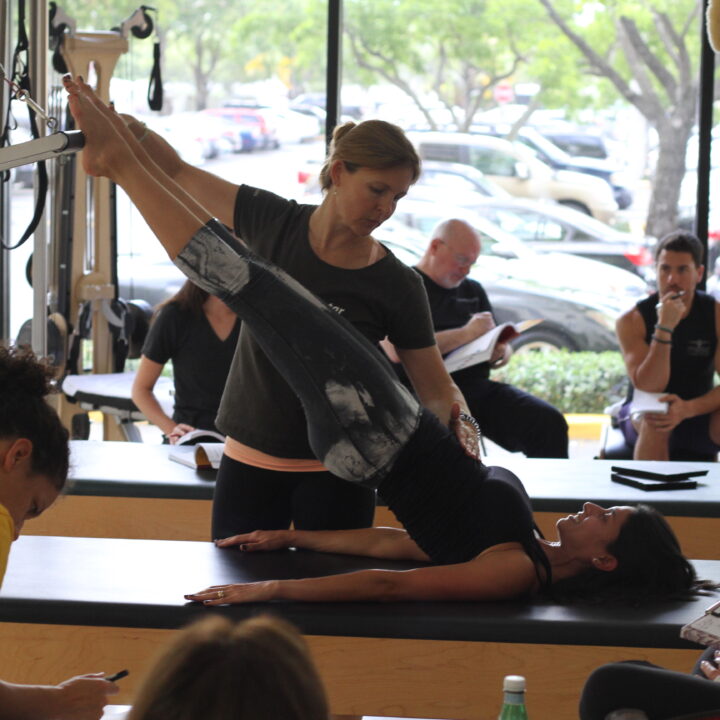 11th Feb 2022 - 10th Jul 2022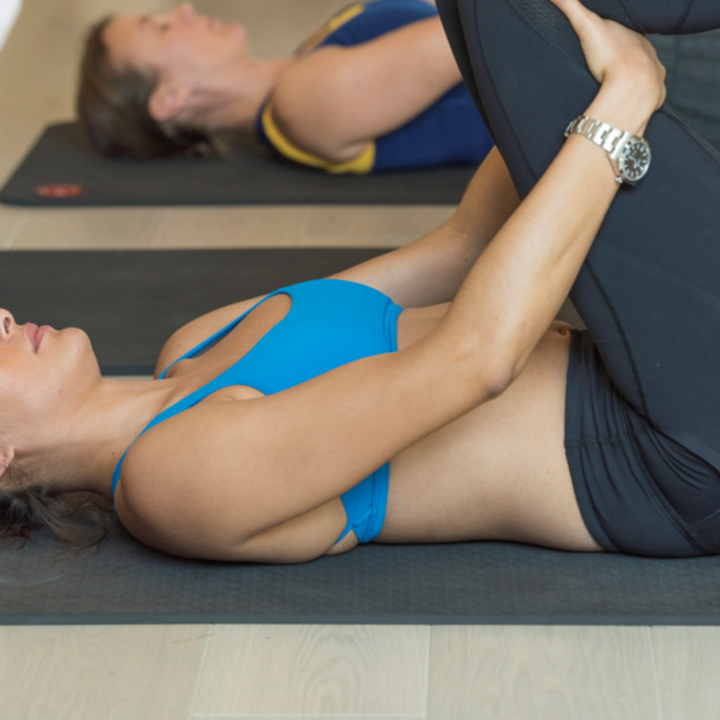 19th Feb 2022 - 20th Feb 2022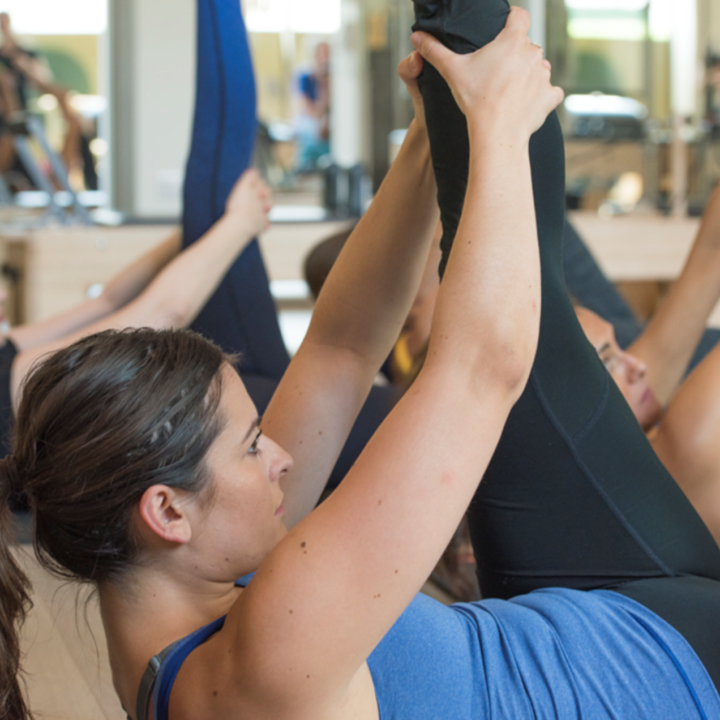 23rd Apr 2022 - 10th Jul 2022
With daily movement, good nutrition, and stress reduction, we can significantly improve world health and reduce the burden on families and health care systems.

Dr Brent Anderson, Polestar Founder
The Polestar way
We train the world's most respected Pilates Teachers. The Polestar approach is holistic and trains you to asses the whole person; physically, psychologically, emotionally and spiritually.
Polestar Teacher Training equips you with the practical skills needed to become a Pilates Teacher of the highest calibre, confident with assessment techniques, mat exercises, movement sequences and the application of the Polestar Principles.
The Polestar Pilates curriculum has earned the reputation worldwide as the most scientifically sound Pilates curriculum, setting the standard in Pilates education.