Experience and apply the theories of movement that lay the foundation for Polestar Pilates in this prerequisite for all other Polestar courses. Using evidence-based research, you will discover the passage ways for movement throughout the body and develop the tools to provide either assistance for or challenge your clients in helping them achieve their goals.
Upon completion, you will be able to:
Deepen your knowledge in current evidence-based research pertaining to movement science, motor learning, bioenergetics and communication
Understand the Polestar Principles of Movement
Demonstrate ability to correctly execute and teach over 130 exercises and their variations
Be able to use the ICF Model or the Polestar ScreeningTM, specifically designed for the movement professional, which includes postural evaluation and functional testing to determine your clients' strengths, weaknesses and goals
Anyone who wants a low-cost introduction to the theory and practice of Pilates.
This is 10-hour course with 8 segments. Each segment will be available after the completion of the previous one. Quizzes, resources, and discussions qualify your learning as you go through the course.
Introduction
Principle 1: Breathing
Principle 2: Axial Elongation & Core Control
Principle 3: Spine Articulation
Principle 4: Organization of the Head, Neck, and Shoulders
Principle 5: Alignment & Weight Bearing of the Extremities
Principle 6: Movement Integration
Principles: Additional Resources
Certificate of Completion available if quizzes completed successfully.
COST
£ 195
INCLUDES:
Online training resources
Video library

Book Polestar Principles Online
BOOK NOW
More courses available now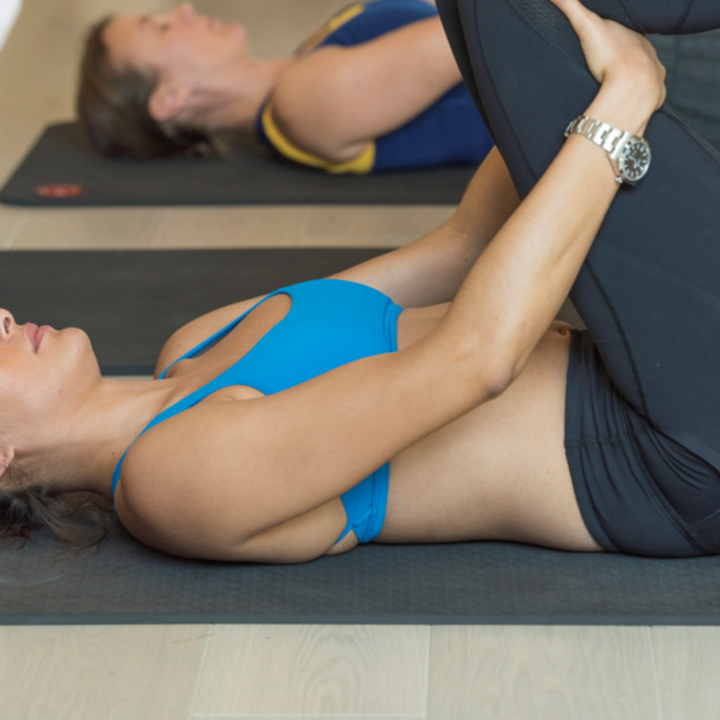 24th Jun 2022 - 25th Jun 2022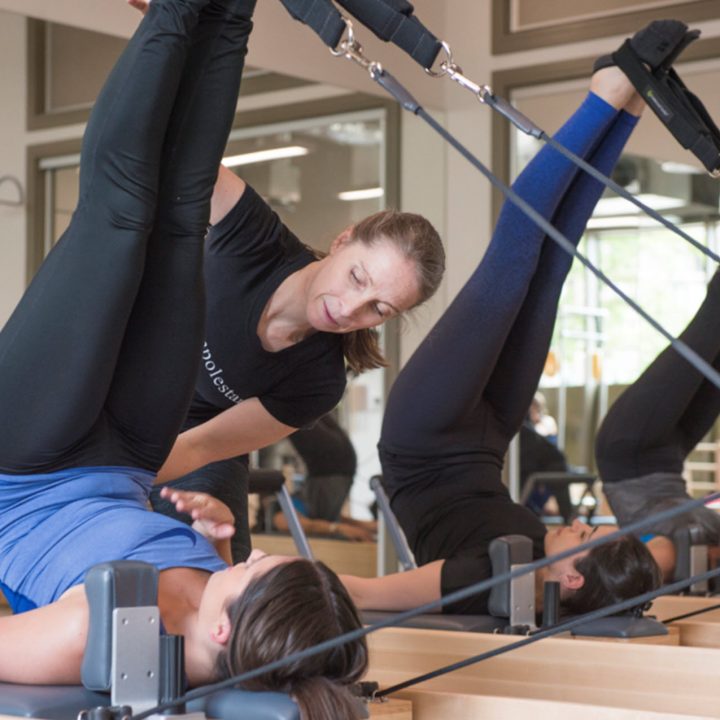 9th Sep 2022 - 20th Nov 2022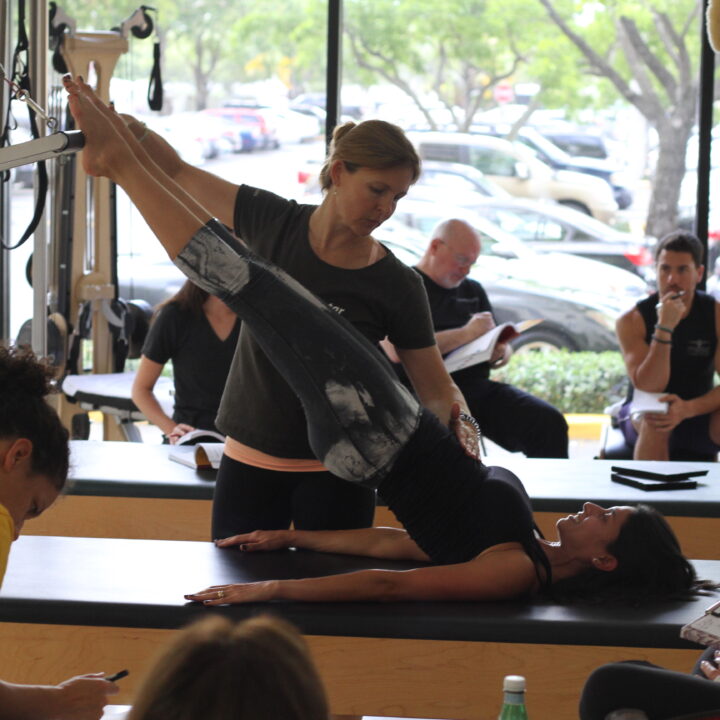 7th Oct 2022 - 11th Mar 2023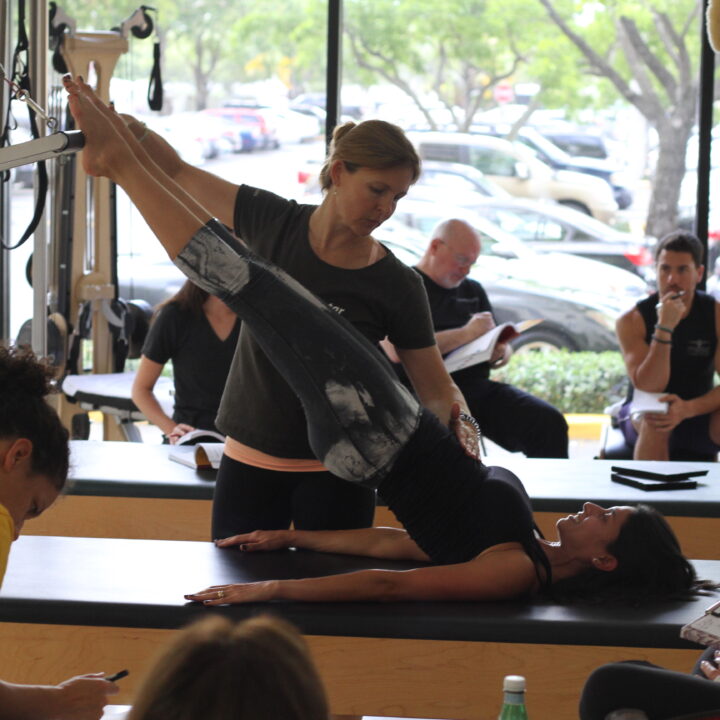 21st Oct 2022 - 12th Mar 2023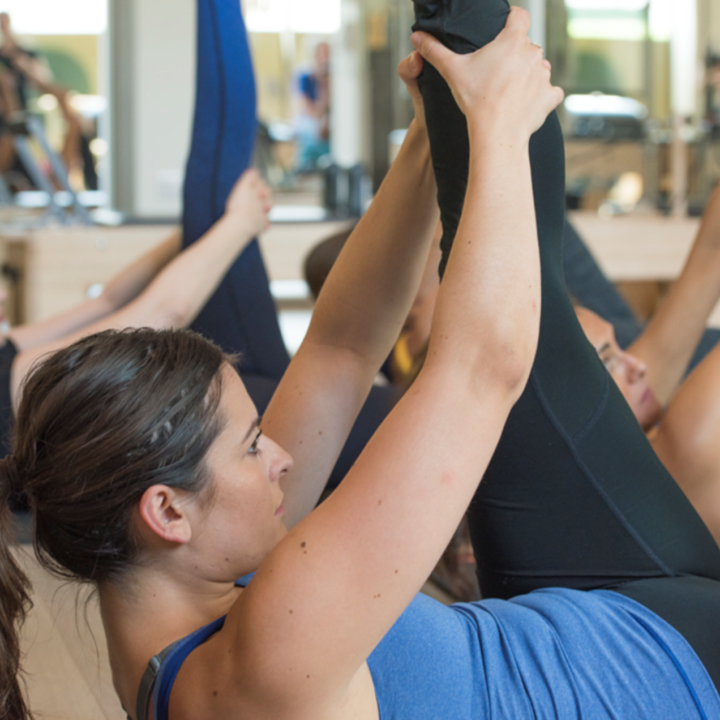 29th Oct 2022 - 12th Feb 2023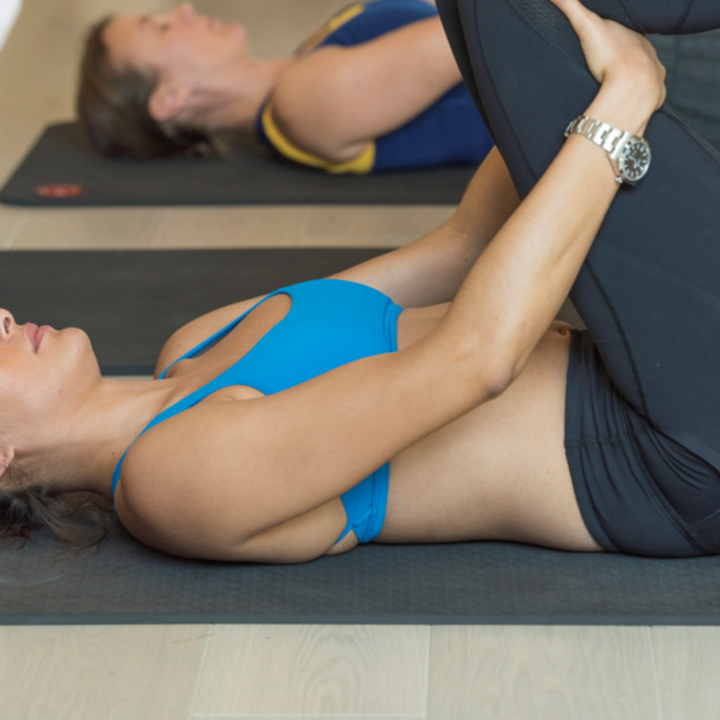 29th Oct 2022 - 30th Oct 2022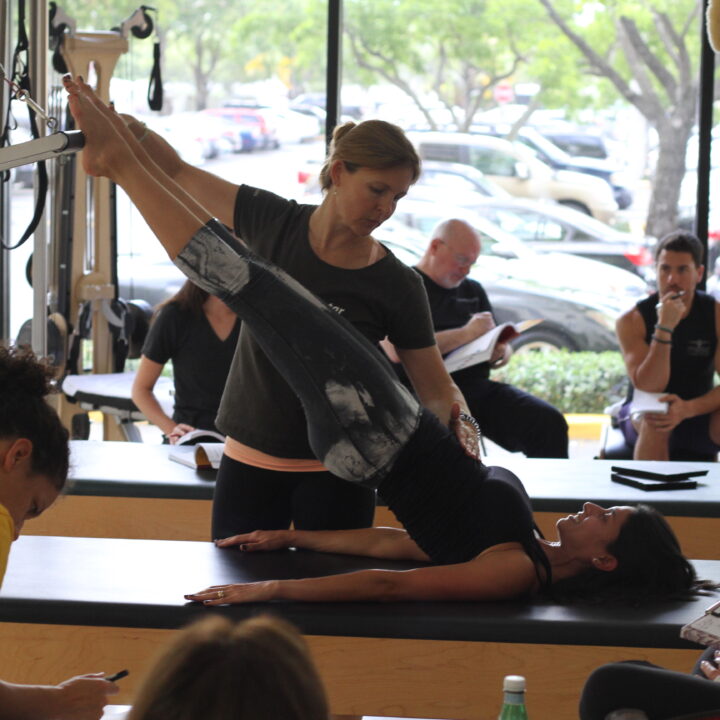 6th Jan 2023 - 20th May 2023